Enjoy a "red carpet pre-event", streamed live on the WCU Stage and Screen Facebook, and the main WCU Youtube!
Then watch all the film submissions from the festival online at the new Controlled Chaos website - controlledchaos.wcu.edu. The films will be available to watch on-demand after their premiere this Friday.
This festival is the end-of-year celebration of student films written, produced, directed, and filmed by students in the David Orr Belcher College of Fine and Performing Arts Film and Television Production program.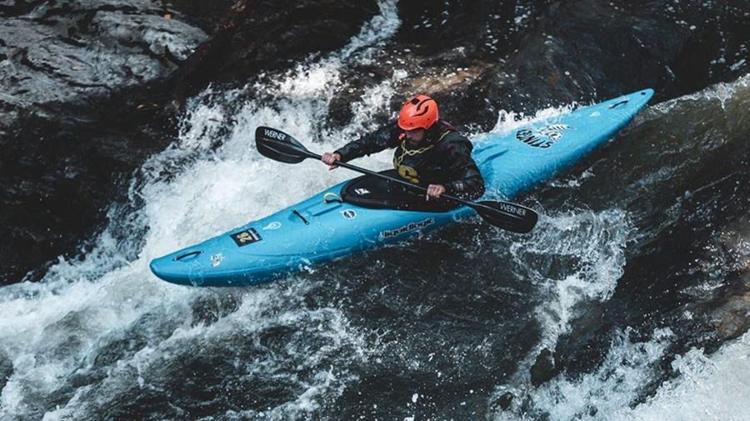 he WCU Bardo Arts Center building at 199 Centennial Drive
Cullowhee, NC is closed until further notice.
This includes the BAC Box Office and WCU Fine Art Museum.