Those of us who studied Charles Dickens' "Oliver Twist" as students remember it as a cautionary tale, full of thievery, child abuse, spousal abuse, even murder. Then the early 1960s brought us the same story. With music.
And what music it is. Lionel Bart's "Consider Yourself", "Where Is Love?", "Who Will Buy?", "As Long as He Needs Me," and more, propelled "Oliver!" to Tony Awards and Oscars. The vibrant, energetic musical rapidly became the darling of theatres from Podunk to the Palace.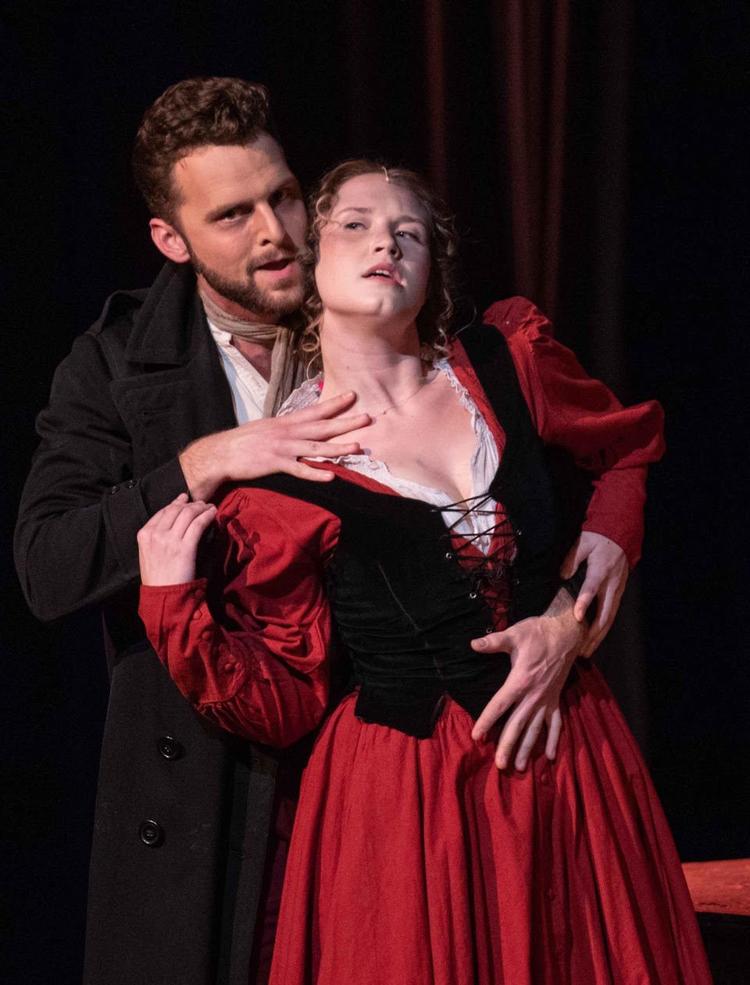 HART's production of "Oliver!" ranks up there with the best. Director Candice Dickson knows her stuff, and she obviously knows her cast of 30. It was flawless. If opening night jitters brought any dropped lines, the audience didn't know it. Amanda Klinikowski's brilliant choreography was never clunky, even in the senses-filling "Oohm-Pah-Pah" ensemble number. Tom Deweese's spectacular sets put the audience slap-dab in the middle of 1830s London.
This musician always listens to the pit orchestra. Musical Director Anne Rhymer Schwabland, a wizard at the piano, was assisted by Assistant Music Director Alex Baker. They were joined by trumpet player Kevin Young whose tone and articulation were clear as Bix Biederbeck's recordings. Rounding out the small ensemble were Misty Theisen, reeds, and David Bruce, percussion. For "Oliver!" the pit orchestra was elevated above the stage. Remember, folks, at HART you don't get canned music! It's the real deal.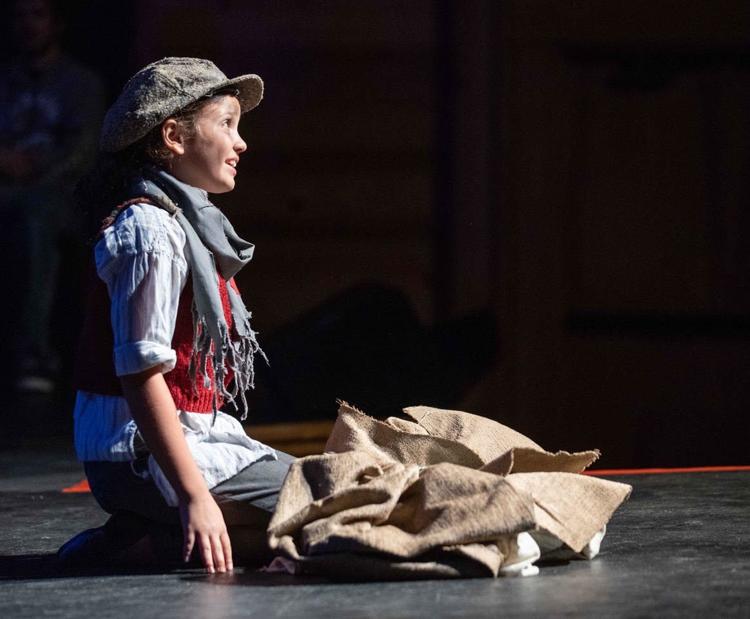 Soloists were up to the challenge. One of this reviewer's favorites is Morgan Kennedy Miller, playing Nancy who gets the plum "As Long As He Needs Me." Here's hoping the recent WCU graduate with a BFA in Musical Theatre becomes a HART regular.
There are no stars in this production. They're all stars. But an actor I couldn't take my eyes off of was HART Executive Director Steve Lloyd, playing 'Fagin' ("You've Got To Pick a Pocket or Two."). Lloyd's show-stopping performance of "Reviewing the Situation" comes late in the second act, and it's worth the price of the ticket.
An enthusiastic opening-night full house loved this perfect show. You will, too.