HART's big summer musical, the Broadway classic "Oliver!" by Lionel Bart, is showing now.
Based on the novel by Charles Dickens, the show has a storied past. It opened in London's West End in 1960 and ran for over two thousand performances.
The original Artful Dodger was played by future Monkees star Davey Jones, who was followed in the role by recording star Phil Collins. Davey Jones reprised his role when the show opened on Broadway in 1963 and received a Tony nomination for his performance. The movie opened in 1968 and went on to win the Oscar as Best Picture of the Year.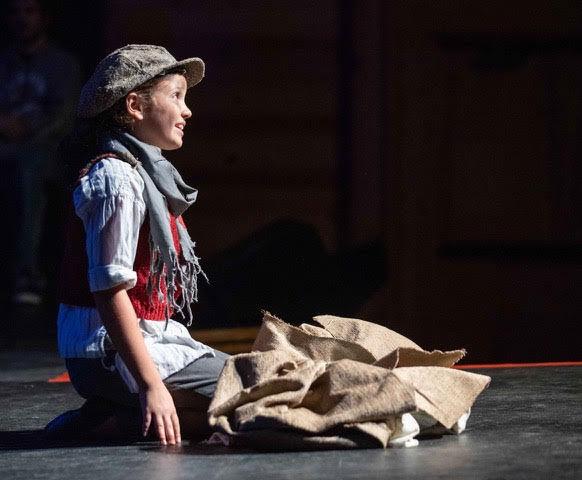 HART's production is being directed by Candice Dickinson, and will feature HART's Executive Director, Steve Lloyd in the role of Fagin along with Emersyn Massaro as Oliver, Hogan McLamb as the Artful Dodger, Alan Chandler as Bill Sikes and Kennedi Miller as Nancy. 
Others in the cast include: Madison Bode, Dillon Giles, Erin McCarson, Scotty Cherryholmes, Sherry Gaddis Dewees, Mia Sander, Madison Brightwell, Tom Dewees, Emily W. McCurry, Kiran Bursenos, Doug Savitt, Hanni Muerdter, Chloe Massaro, Andrew Delbene, Ella Ledford, Evan McCurry, Kailey Shepherd, Isabel Jean Dewberry, Abby Welchel, Aloah Cox, Ellery Neal and Nat Neal.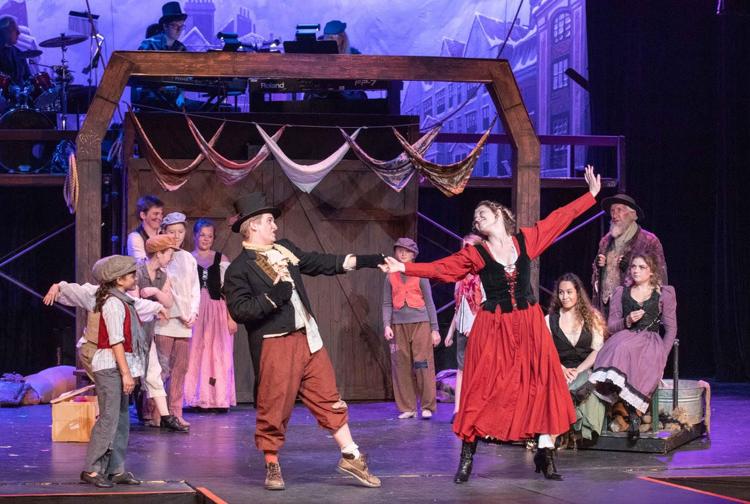 "Oliver!" has performances July 5, 6, 11, 12, 13, 18, 19, 20, 25, 26 & 27 at 7:30pm and July 7, 14, 21 and 28 at 2pm. To make reservations you can go online to www.harttheatre.org or call the HART Box Office at (828) 456-6322, Tuesday through Saturday from 1-5pm. HART is located at 250 Pigeon St. in Waynesville.