The Haywood County Arts Council "Auction for the Arts" silent auction at Cedar Hill Gallery is ending soon.
The community is invited to come bid on dozens of original artwork pieces through July 31.The auction is available online.
The auction items will each have a "buy now" price so that visitors will be able to take home their purchase on the day they see it. Bidders do not need to be present at the end of bidding in order to win.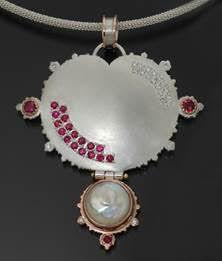 The Auction for the Arts! is part of the HCAC's "Our Campaign for the Future" to address immediate and long-term financial needs of the Haywood County Arts Council. Every bit of money raised will go toward the campaign.
"An investment in the Haywood County Arts Council's building fund is an investment in our community," said Leigh Forrester, HCAC executive director. "The HCAC building fund would either help us to cover the rent or purchase of a larger building – increasing our gallery space, providing economical studio space for emerging or mid-career artists, and adding much needed classroom space."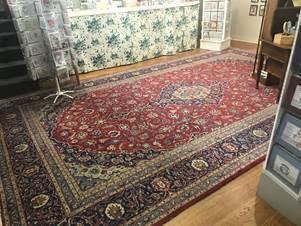 Forrester said the HCAC would like to offer the community additional Southern Appalachian Mountain regional cultural exhibits and grow the capacity to offer arts education opportunities to both youth and adults.
Be sure to stop by the Auction for the Arts! and bid on a variety of handcrafted jewelry, painting, pottery, stained glass, sculpture and household treasures, all that have been donated by local artists.
Artwork by Mark Matheny, Barbara Brook, Remi Dawkins, Cayce Moyer, Jerry Stuart, Diannah Beauregard, Gretchen Clasby, Mary Decker, Dominick DePaolo, Janice Huse, Jan Kolenda, Gregg Livengood, Susan Livengood, Jude Lobe, Francoise Lynch, Jeremiah Maitri, John Nelson, Dee Noelle, and Debbie Skelly will be featured.
To bid on an item or to donate, visit https://go.rallyup.com/haywoodarts.