Asheville River Arts District will host its Second Saturday stroll tour on Saturday, Sept. 12 from 10 a.m. to 6 p.m. throughout the district.
On the Second Saturday of each month, the River Arts District holds gallery walks with demonstrations, workshops, live music, wine tastings, delicious food, and more. Meander the mile-long district or hop on and off the free trolley and discover all that the "RAD" has to offer.
Most studios and galleries open 10 a.m. — 6 p.m. Park once and hop on and hop off the free trolley, sponsored by Explore Asheville, throughout the district from 11 a.m.–4:30 p.m. Free Parking is available at Riverview Station, Wedge Studios, Depot Street, and Curve Studios.
For details about demonstrating artists and special events, visit www.riverartsdistrict.com.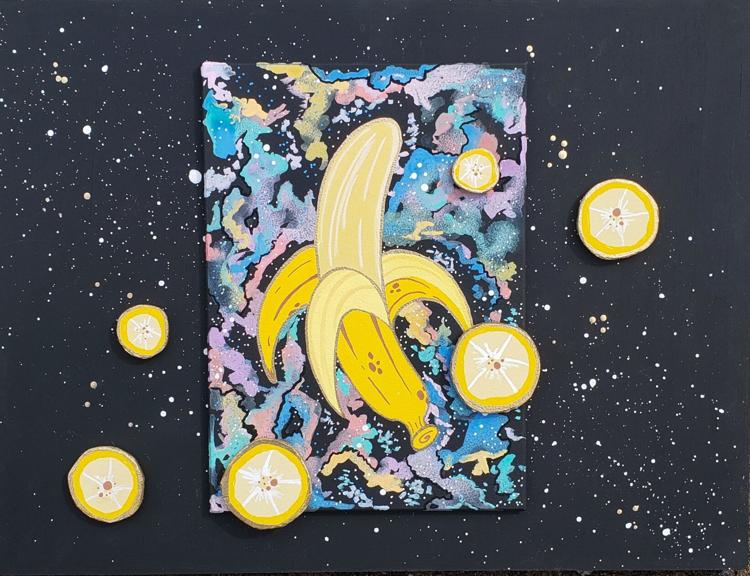 September Second Saturday Events
362 Depot Street
12:00 PM - 4:00 PM
Artist: Cindy Lou Chenard
Dimensional Landscape Demo and new works by Cindy Lou Chenard
Cindy Lou Chenard will be demonstrating her unique technique to create her dimensional Blue Ridge Sunset Paintings. Also, see works by 8 other artists at 362 Depot Street Studios, including woodworks, fiber, oils, handmade lamps, and jewelry.
https://www.cindylouchenard.com. https://www.facebook.com/362Depot/
Northlight Studios - 357 Depot St.
1:00 PM - 2:30 PM
Artist: Nadine Charlsen
Livestream Watercolor Demo
https://www.facebook.com/nadine.charlsen
Live painting demonstration of watercolor techniques using my current large scale projects. Painting vertical or on the floor with a bamboo pole.
Odyssey Clayworks - 234 Clingman Ave
11:00 PM - 5:00 PM
Odyssey Galleries
Odyssey Galleries are now open every Friday, Saturday, and Sunday from 11 a.m. to 5 p.m. 
The upper Members' Gallery as well as the working studios are also again open to the public on Friday, Saturday, and Sunday from 11:00 to 5:00 pm.  Please come by to stroll through our members' working studios and view our enlarged gallery display space.
Please wear your masks and observe social distancing to keep yourself and our artists safe while you visit our studios and galleries. odysseycoopgallery.com
Wedge Studios
123 Roberts Street
10 a.m. to 6 p.m.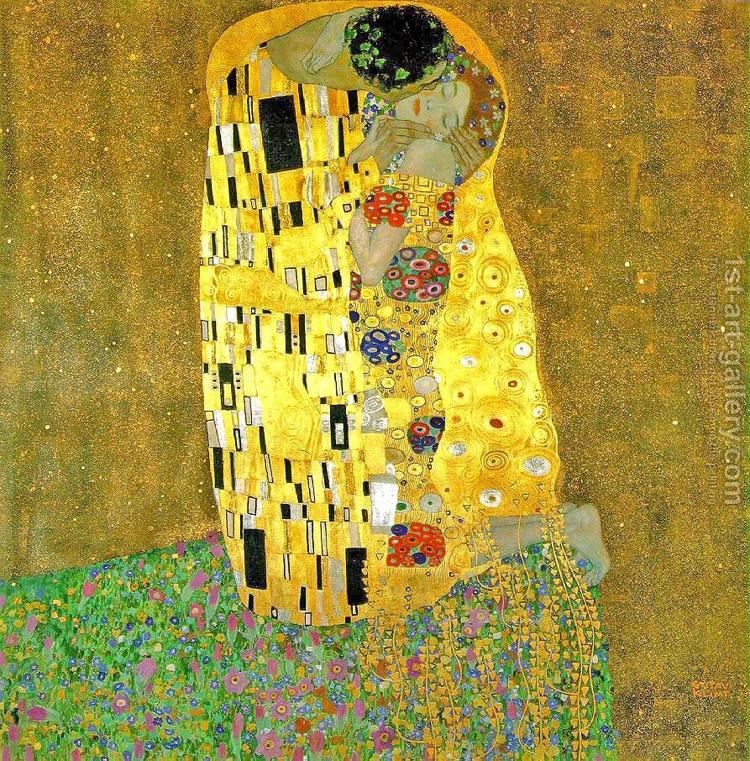 Mark Bettis Studio & Gallery
Opening Event: "Interpretation"
Asheville Artists Interpret Gustav Klimt's "The Kiss"
The Mark Bettis Studio & Gallery's upcoming group exhibition, "Interpretation", takes on the subjectivity of the interpretive concept, but zeroes in on one work: Gustav Klimt's iconic painting, "The Kiss".  Fifteen lauded local artists will share their works, produced specifically as responses to the painting, and do so through multiple mediums, from paint to glass and beyond.
https://www.markbettisgallery.com/
Phil Mechanic Studios
109 Roberts st.
9:00 AM - 8:00 PM
Artist: Stephen Lange: Worlds Best Tape Artist
Stained Glass Weaving
Stained Glass Weaving and Cloaking Device Making . Langeart.com
Riverview Station
191 Lyman Street
11:00 PM - 4:00 PM
310 ART LLC, #310
Visit our Gallery and take our Online Classes
Join us Second Saturday, and Every Saturday for open gallery hours, 11-4. We also invite you to make an appointment! Check out our live interactive ZOOM art classes every week in drawing, watercolor, oil painting, gouache, calligraphy flourishes and more. https://310art.com/new-products
Asheville Print Studio — See working printmakers!
Asheville Print Studio will showcase working artists working with greener and safer printmaking practices through out the day. Come and see our improved studio. Browse through our print bins and find a treasure to take home.
Peter Roux – Painting & Drawing
Sky + Ground Contemporary Art #265
Cloud Painting Demo w/ Q&A – In person or via livestream
3:00 PM – 4:00 PM
Livestream: https://www.instagram.com/peterrouxart/
Join Peter to watch a little cloud magic come together on the canvas.  Questions always welcome.  The piece will be available as part of #artistsupportpledge – and you're welcome to claim it during the session if you wish!