Terpsicorps Theatre of Dance, NC's summertime professional contemporary ballet company, is thrilled to be re-staging Heather Maloy's "Hunger," a work that dares to ask the question, "What do you hunger for?"
This partnership with MANNA Food Bank was created to call attention to or region's food insecurity crisis.
At the root, we are all hungry. Most of us not in the strict use of the term, but we all have something that we crave. Told through high energy vignettes that range from funny to shocking, this audience favorite inspires the viewer to inspect the needs and desires that forge the trajectory of their lives, while contemplating how that path would be altered if the most basic needs, such as food, water and shelter, were not met.
For some it is a desire for love, for others acceptance. Maybe your hunger calls out for power, spiritual enlightenment, money or fame. Maybe it is darker. Some hungers can be satiated while others simply reside within us, guiding our lives.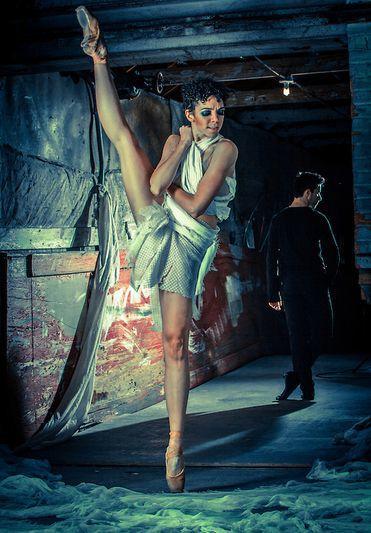 Also on the program will be AYT? (Are you there?), a world premiere by Heather Maloy featuring dancers… and their phones. A humorous statement on how technology, and cell phones in particular, inhibits our ability to communicate and appreciate one another, this is bound to become a new Terpsicorps favorite.
The show will be held on June 20-22 at Diana Wortham Theatre in Asheville. Tickets cost $20-$40 and can be purchased online at www.dwtheatre.com or by calling 828-257-4530.
Also, consider a donation to our partner MANNA Foodbank at 
https://donate.mannafoodbank.org/. MANNA fills plates for 100,000+ people facing hunger in WNC every year. Just $1 donated provides food for 3.5 meals.