The Bridges of Madison County, based on the novel by Robert James Waller, opens at HART on Friday, May 17.
Francesca Johnson, a beautiful Italian woman who married an American soldier to flee war-ravaged Italy, looks forward to a rare four days alone. When a ruggedly handsome photographer pulls into her driveway seeking directions though, what happens in those four days may very well alter the course of Francesca's life.
Winner of two Tony Awards, this musical romance about the roads we travel, the doors we open and the bridges we dare to cross will leave you breathless.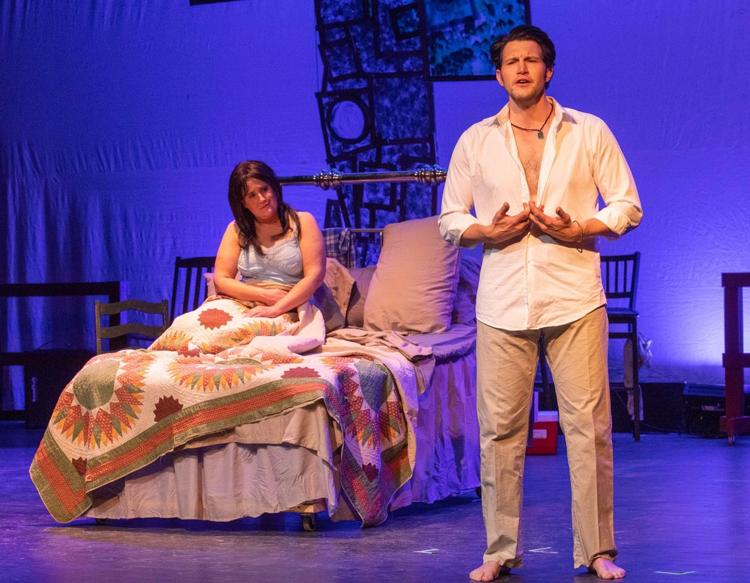 The play features music and lyrics by Jason Robert Brown and is directed by Dwight Chiles. 
Showings will be held on 7:30 p.m. on May 17, 18, 24, 25, 31 and June 1 6, 7, 8; Sunday matinees will be held at 2 p.m. on May 19, 26 and June 2, 9. 
Adult tickets cost $28. Purchase them online at www.harttheatre.org.