Check out these new books available at the Haywood County Public Library! Go to www.haywoodlibrary.org to put them on hold for yourself or email Kathy at kathleen.olsen@haywoodcountync.gov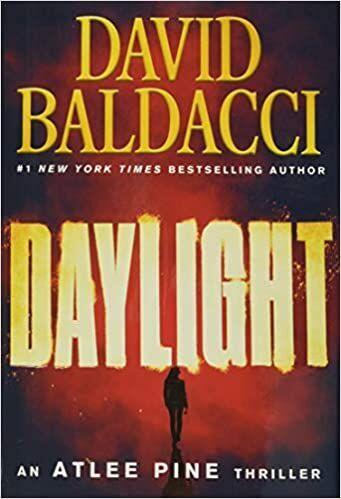 FICTION:
Daylight (Atlee Pine Thriller #3) / David Baldacci — FBI Agent Atlee Pine's search for her sister Mercy clashes with military investigator John Puller's high-stakes case, leading them both deep into a global conspiracy — from which neither of them will escape unscathed.
Hidden in Plain Sight (Det. William Warick Novel #2) / Jeffrey Archer — As William Warick's team closes the net around a criminal network like none they have ever faced before, he devises a trap they would never expect, one that is hidden in plain sight...
Lazarus/ Lars Kepler — All across Europe, the most ruthless criminals are suffering gruesome deaths. At first, it seems coincidental that their underworld affiliations are finally catching up to them. But when two of the victims are found to have disturbing connections to Detective Joona Linna, it becomes clear that there's a single killer at work. Still, police are reluctant to launch an investigation. If a mysterious vigilante is making their jobs easier, why stand in his way? Joona, however, is convinced this is no would-be hero and the deaths serve a much darker purpose.
The Wonder Boy of Whistle Stop/ Fannie Flag — A heartwarming novel about secrets of youth rediscovered, hometown memories, and the magical moments in ordinary lives, from the beloved author of Fried Green Tomatoes at the Whistle Stop Cafe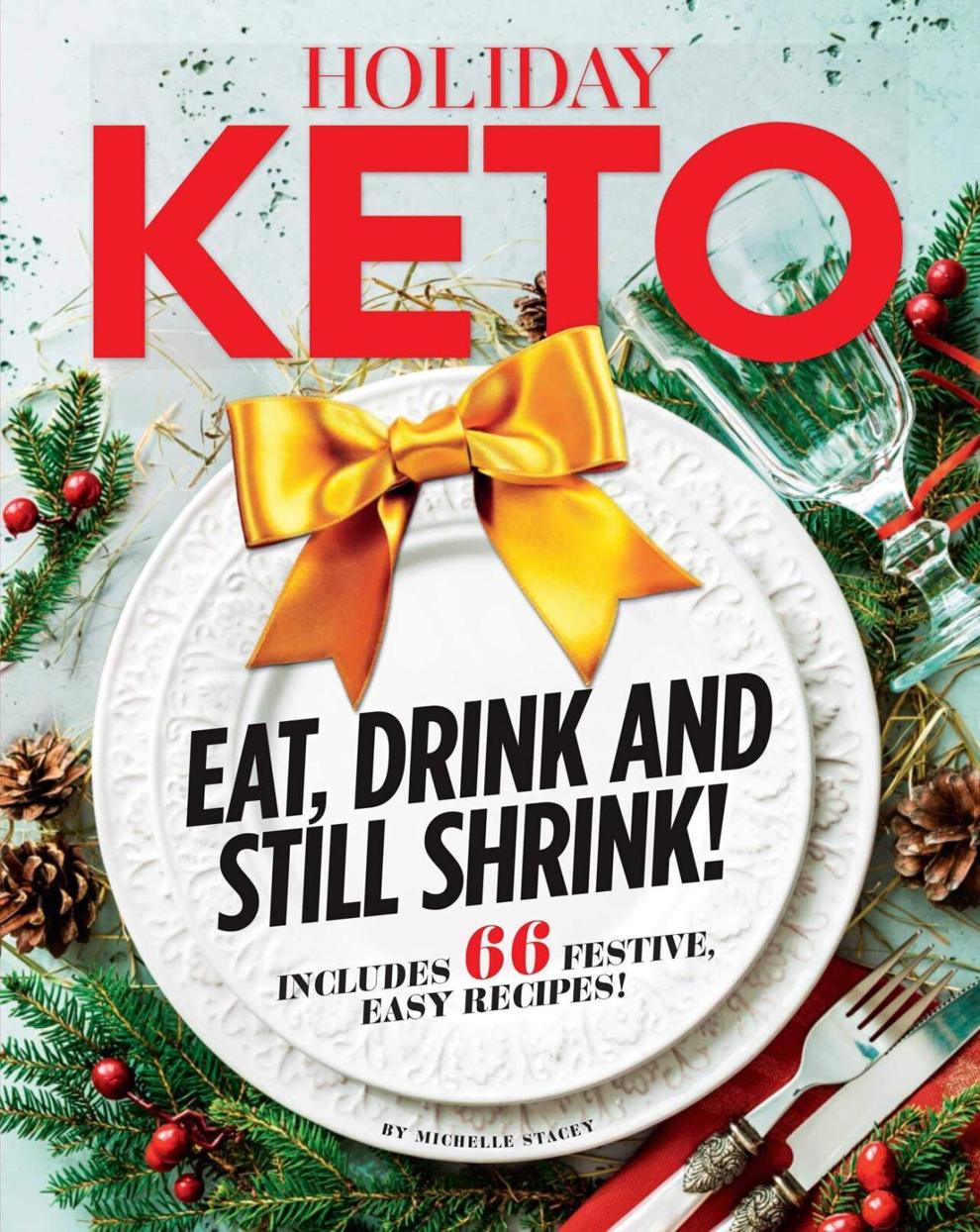 NON-FICTION:
The Greatest Beer Run Ever: A Memoir of Friendship, Loyalty and War / John "Chick" Donohue —  Soon to be a major motion picture written and directed by Peter Farrelly, who won two Academy Awards for Green Book—a wildly entertaining, feel-good memoir of an Irish-American New Yorker and former U.S. marine who embarked on a courageous, hare-brained scheme to deliver beer to his pals serving in Vietnam in the late 1960s.
Holiday Keto: Eat Drink and Still Shrink! / Stacey Michelle —  This book is a guide to handling your keto lifestyle throughout the holidays to both enjoy the season and still maintain a healthy diet program.
The Practical Astronomer: Explore the Wonders of the Night Sky / Will Gater — Discover the wonders of the Universe with this complete introduction to observing and understanding the night sky.
Writing Appalachia: An Anthology / Katherine Ledford — Despite the stereotypes and misconceptions surrounding Appalachia, the region has nurtured and inspired some of the nation's finest writers. Featuring dozens of authors born into or adopted by the region over the past two centuries, Writing Appalachia showcases for the first time the nuances and contradictions that place Appalachia at the heart of American history.
DVDs:
Counterpart (Season 2) — An espionage thriller with a metaphysical twist that tells the story of Howard Silk (played by J.K. Simmons), a lowly cog in a bureaucratic UN agency who is turning the last corner of a life filled with regret. 
*Book descriptions provided by various publishers.