National Quilting Day is March 20. Guild member, quilt-maker and quilt historian Connie Brown will be demonstrating in the lobby of the Folk Art Center March 18, 19, and 20.
Between 10 a.m. and 4 p.m. on Friday and Saturday, March 19-20 visitors are invited to bring in their antique or vintage quilts to have quilt historian, Connie Brown analyze them. This is a wonderful opportunity to find out the age, pattern, and other interesting facts about their family heirlooms. Connie will also answer questions about care, storage, display, appraisal services, repair, and whether to quilt and finish an antique top.
A special display of antique quilts will be in the lobby March 18-20. The display, "Imaginary Friends" will feature quilt designs like Sunbonnet Sue, Colonial Lady, and others with human-like characteristics.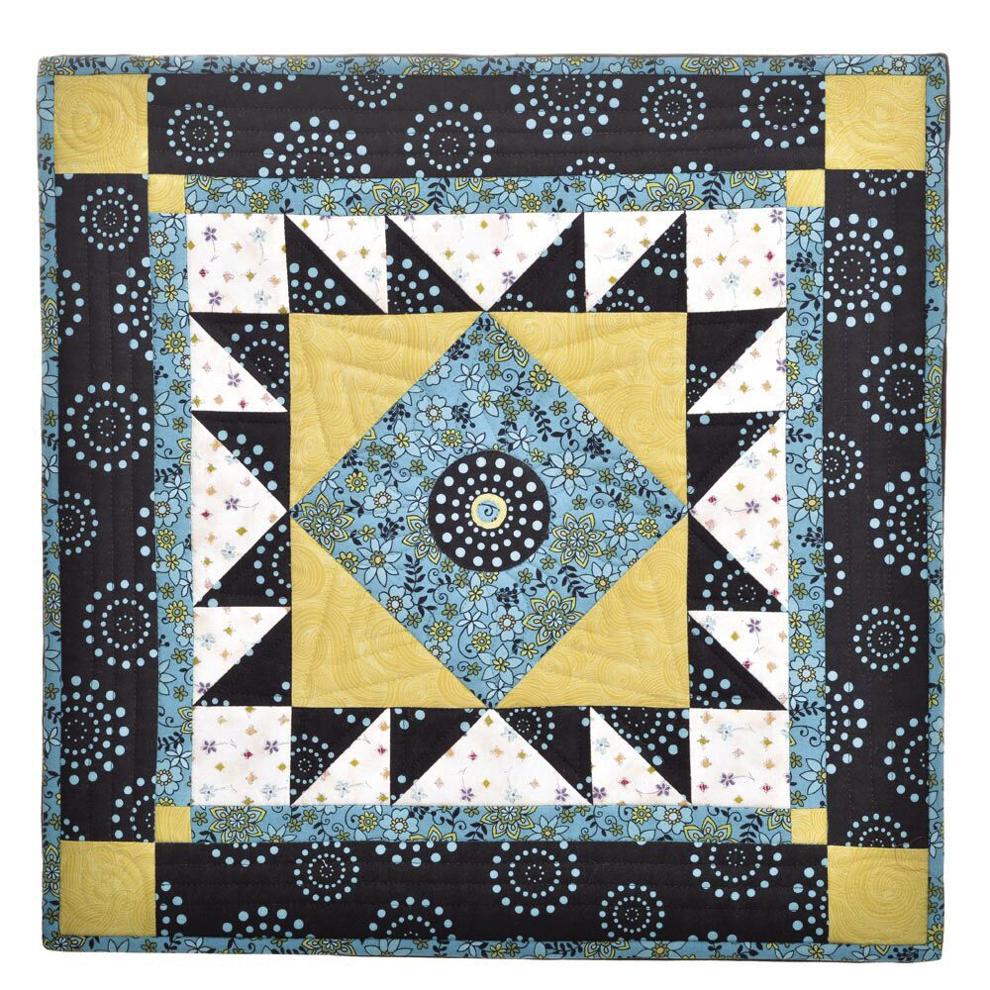 Throughout the three days, Connie will be demonstrating hand quilting skills. Contemporary quilts can be found throughout the Folk Art Center in the shop and second floor galleries.
Admission to the Folk Art Center is free. The Folk Art Center is located at Milepost 382 of the Blue Ridge Parkway. Headquarters to the Southern Highland Craft Guild, the Center also houses three exhibition spaces, a library, a craft shop and a Blue Ridge Parkway information desk and bookstore.