The First Family of Celtic Rock is back this weekend, performing a free virtual show at The White Horse in Black Mountain.
On Friday, March 12, enjoy a night of great music from Tuatha Dea, a progressive Americana band with a rock edge and fearless attitude for pushing the boundaries of modern roots music. They perform at 8 p.m.
Combining primal rhythms, melodic and ethereal ballads, screaming guitar riffs with an Appalachian/Celtic vibe this family born of a family drum circle delivers an authentic tribal and clannish feel that not only draws the audience into the music but into the moment and clan as well.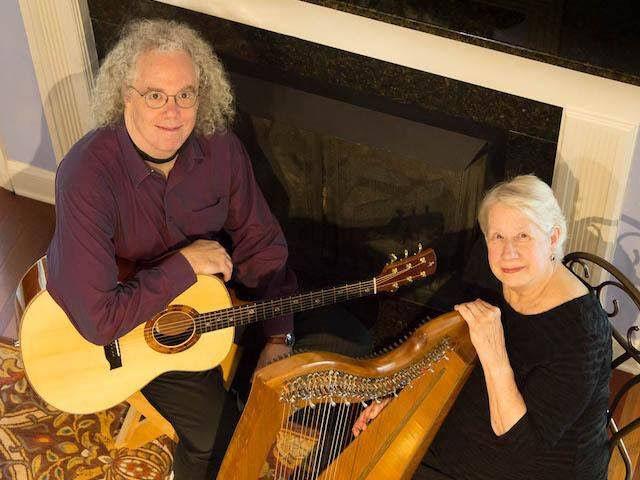 The following night, The White Horse will have a St. Patrick's Day celebration with "Celtic Guitar God" Robin Bullock and multiple-award-winning Celtic harper Sue Richards at 7 p.m.
Masters of traditional Celtic music, Sue Richards and Robin Bullock blend the ancient and magical tones of the Celtic harp with the powerful resonance of the steel-string guitar, cittern and mandolin, drawing on Irish, Scottish, Welsh and Breton traditions to create something truly unique: beautiful and timeless, yet fresh and current.
Admission is free. These live shows can be streamed at https://whitehorseblackmountain.com/whitehorselive/.