BREVARD — Each summer from June through August, 40,000 music-lovers celebrate Brevard Music Center's (BMC) mission by attending its acclaimed summer music festival and supporting 500 gifted young musicians who are redefining the future of classical music alongside an artist faculty from world-renowned orchestras and universities.
Amid the scenic beauty of western North Carolina's Blue Ridge Mountains, BMC Artistic Director and alumnus Keith Lockhart — Principal Conductor of the Boston Pops and Chief Guest Conductor of the BBC Concert Orchestra—presides over a 10-week summer music festival featuring more than 80 performances and events spanning a multitude of genres and musical tastes.
In the 2019 season, symphony, chamber and opera masterpieces by Bach, Beethoven, Tchaikovsky, Brahms, Chopin, and others take center stage. Musical legends including David Sanborn, The Temptations and The Four Tops, Michael Feinstein, Lyle Lovett, and Béla Fleck headline a superstar lineup of non-classical talent.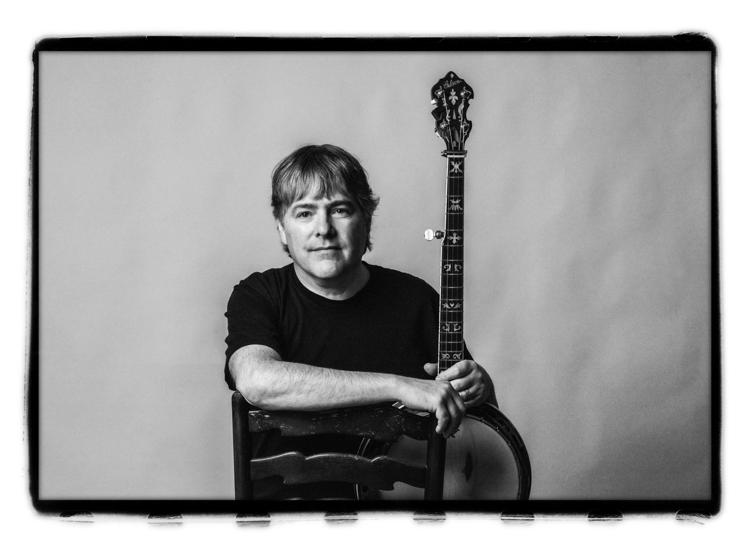 A two-week Festival Within a Festival celebrating composer Aaron Copland provides an immersive experience for students and audiences alike. And special family-friendly evenings featuring performances like Raiders of the Lost Ark in Concert (movie + live symphony) expose classical music to audiences of all ages.
"Brevard Music Center is as one of this country's premier summer training programs and music festivals," said Brevard Music Center President & CEO Mark Weinstein. "Each season, the next generation of classical musicians continue to raise the bar, resulting in an exceptional and rewarding experience for both new and loyal patrons. .... We invite everyone to join us lakeside, under the stars, or in an intimate concert hall to experience an unprecedented variety of classical and non-classical offerings. Bring your friends and enjoy our best season yet."
Tickets are on sale now and start at $20. To purchase tickets for the 2019 season: visit brevardmusic.org, contact BMC's subscription line at 828-862-2130, or email subscriptions@brevardmusic.org. 
For a complete 2019 summer music festival schedule including dates, times, and locations of all performances and events, please visit brevardmusic.org.