Bring your own chair or relax in your vehicle for rooftop-level performances at the Pack Square Parking Deck, directly adjacent to the Wortham Center balcony level this weekend.
Up to 25 single tickets are available per performance for physically distanced outdoor seating. Drive-In passes are sold per car and include a parking space to enjoy the performance from inside your vehicle.
On Friday, July 24, hear Lyndsay Pruett, Drew Matulich & Matt Purinton perform at 7 p.m.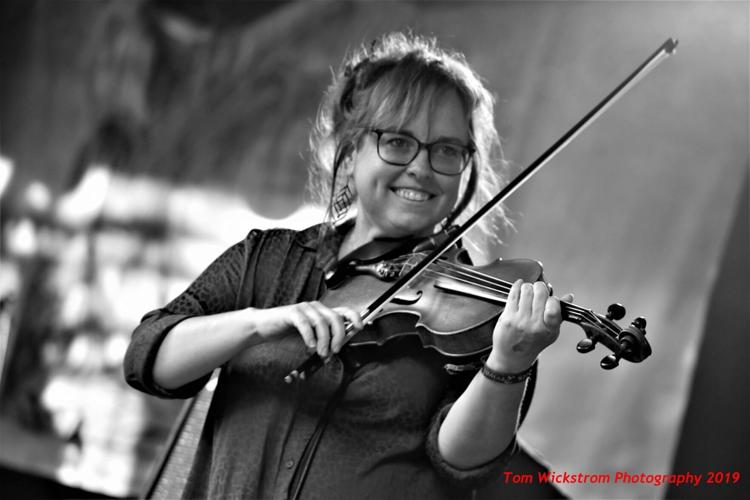 Lyndsay Pruett's daily life is a constant toss up of genres. As a member of the Jon Stickley trio, she gets to employ just about all of them, including bluegrass, swing, classical, Latin styles, country, and hip hop.
Multi-instrumentalist Drew Matulich has toured the country playing music professionally with Billy Strings for two years and was fortunate to have shared the stage with the likes of David Grisman, Bryan Sutton, Sam Bush, Cody Kilby, Sierra Hull and some of best in bluegrass. 
Matt Purinton has been a member of Greenville, South Carolina-based West End String Band for more than a decade. Heavily influenced by Sam Bush, Matt's dynamic mandolin style is sure to get your attention.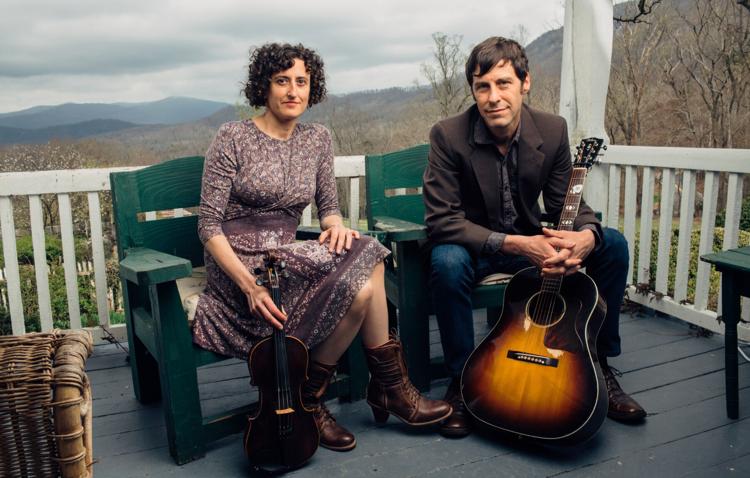 On Saturday, July 25, come see Zoe & Cloyd perform at 7 p.m. Hailing from opposite ends of the Appalachian mountains, Zoe & Cloyd is renowned fiddler and vocalist Natalya Zoe Weinstein and award-winning songwriter, multi-instrumentalist, and vocalist John Cloyd Miller.
Topping off the weekend on July 26 is Josh Goforth, who will perform at 7 p.m. Goforth grew up in Madison County and is a highly accomplished storyteller and oldtime, bluegrass, and swing musician playing close to 20 instruments. His fiddling was featured in the movie Songcatcher, both onscreen and on the soundtrack. He was nominated for a Grammy for his 2009 release with David Holt, entitled Cutting Loose.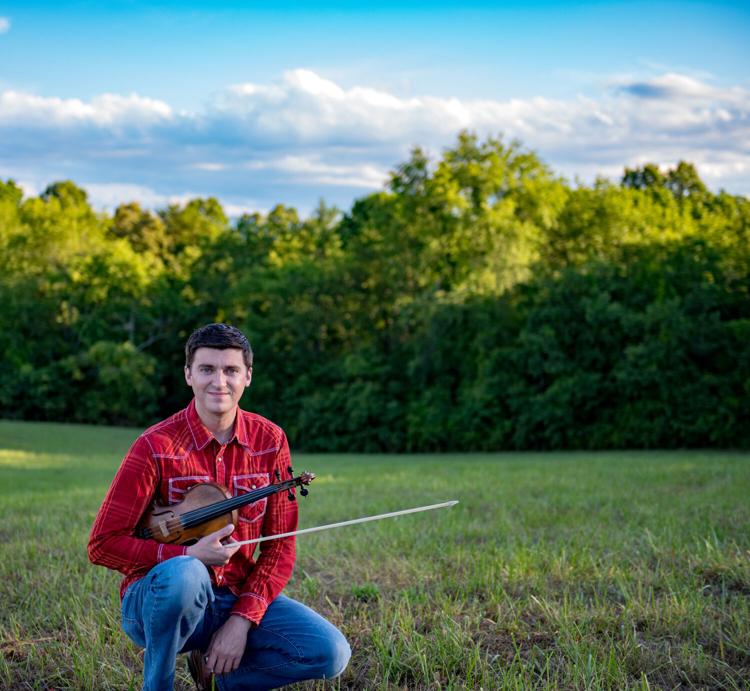 Admission for shows ranges from $18-$40 and can be purchased at https://www.worthamarts.org.
Wearing of face-masks is required at any Wortham Center performance and event. All guests will be required to wear masks except when in personal vehicle.