Glitz and glamour transform HART's Fangmeyer Theatre into a 1940s Hollywood nightclub, weekends beginning June 14 and ending June 30.
Well-known theatrical producer Glenn Arnette, whose resume is as long as from here to yonder, retired a few years ago to a mountaintop in Haywood County and immediately volunteered to share his talents with HART. The concept for a gala supper club review was his. HART executive director Steve Lloyd quickly jumped on board with this winner.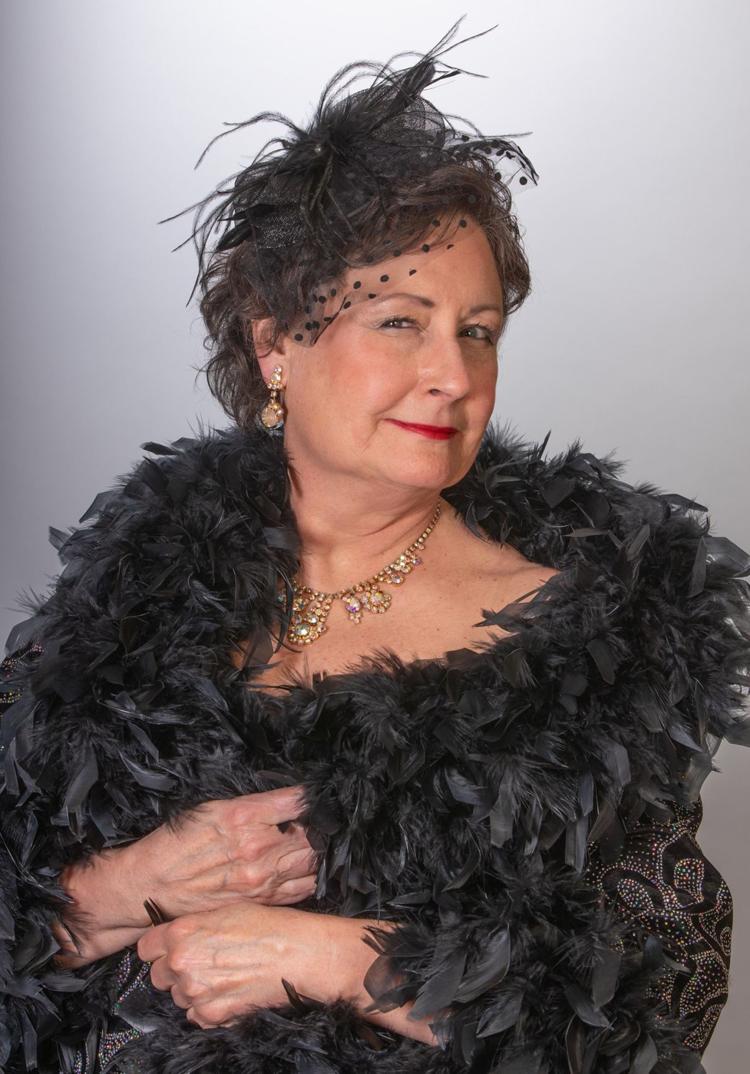 For the past several months they've been spending night and day coordinating a myriad of details — everything from auditioning regional entertainers to hitting up theatre pals to borrow authentic costumes spanning the "flapper" era to the elegant feathers of the swing-time forties. And choosing the menu for the buffet dinner your $45 ticket entitles you to.
At a recent interview with Arnette, his enthusiasm for "Stardust" was infectious.
"Some days it's like herding cats," he said with a chuckle. "But it's going to be fun. That's what we want. We want everybody to be happy and to go home humming the old songs they've just danced to."
And there are at least 50 of them. Arnette says. Songs like "What'll I do?" and "Blue Skies", that our parents listened to on their phonographs--songs that my mother played on our piano.
"This show is about the music," Arnette continued.
Musical director is John Crawley. Among the entertainers will be local HART veteran Lyn Donley, who has her own wardrobe of boas from which to choose, and Jerri Harris who appeared on Broadway with Angela Lansbury in "Mame." Marta Christmas Culp is a big-band singer who brings her own entourage.
"That girl can SING!" says Lyn Donley, herself a roof-raiser in the vocal department. Choreographer is HART's own Shelia Radford Sumpter who does such a good job with HART's exemplary young people's theatre program. Lise Brickwell Hoffman is the costumer who will be fighting the feathers and fans.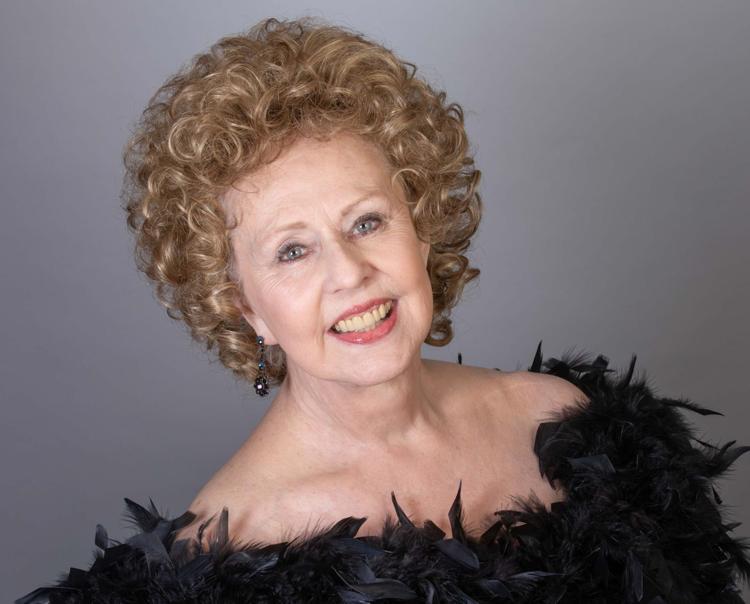 Emcee of the extravaganza is Stephen A. Gonya. Gonya is from Bronx, NY, where he was involved in the New York theatre scene. He now lives in Waynesville where he is a regular on the HART stage. His theatrical travels have taken him from Singapore to South Florida in leading roles of every genre.
Call 828-456-6322 for reservations and information. Your $45 ticket buys you dinner, dancing and a nightclub floor show. $45 wouldn't have bought all that at Ciro's or Mocambo! Bring your friends and reserve a table. And wear your boa if you've a mind to.
"Stardust" comes to life evenings at 6 p.m. on June 14, 15, 20, 21, 22, 27, 28, and 29, and on Sundays at 12:30 p.m., June 16, 23 and 30.