Folkmoot and the Queen Auditorium welcome Scott Miller, David Childers and RB Morris to the Great Balsam Nashville Songwriters in the Round Series on Saturday, May 18.
Doors open at 6 p.m. for craft beer, food trucks and social time with the songwriters. Music begins at approximately 7:15 p.m.
What is an In-the-round performance? Occasionally duplicated but most often associated with the Bluebird Café in Nashville, in-the-round performances feature performers seated in a circle with the audience all around. The musicians trade anecdotes about the music industry and sing the songs they've written.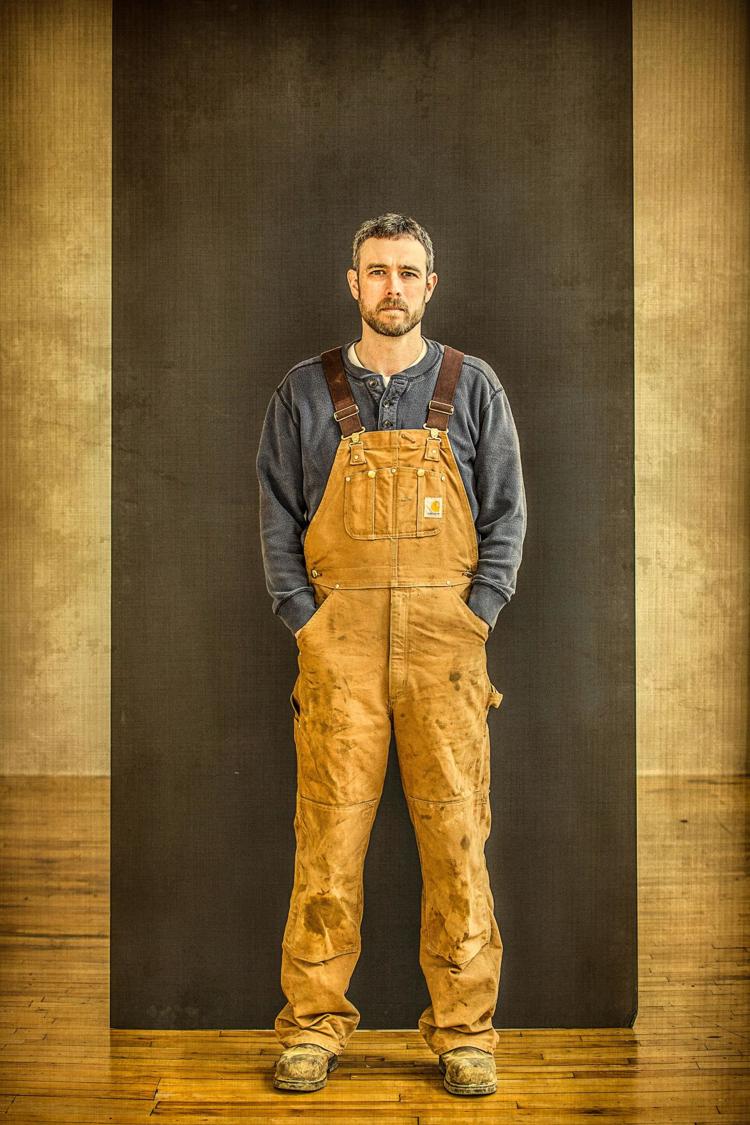 Scott Miller
Miller grew up on a farm in Swoope, Virginia. After graduating from William & Mary, he moved to Knoxville, Tennessee in 1990. In 1994, he helped form a band called the Viceroys, which was renamed The V-Roys to avoid confusion with an existing group. The V-Roys were the first act signed on Steve Earle's label, E-Squared Records.
After the V-Roys split up in 1999, Miller formed a new band, Scott Miller and the Commonwealth, who were briefly the house band on Blue Collar TV. The Lexington Herald-Leader wrote of Miller's first albums after the V-Roys as "strong, folk-infused songs" in which "the boozy charm of his music was innocuous."
Miller's songs reflect his degrees in American History and Russian Studies, with references to his home, family, history, geography, writers and Appalachia. As of 2011, Miller was based in Staunton, Virginia, having moved back home to help manage the family cattle farm. Miller collaborated with filmmaker James Weems and photographer Glen Rose on mini-documentary "Going Home" which explores Miller's personal and musical journey in returning to the family farm.
In addition to solo shows, Miller plays some shows with a full Commonwealth band lineup, but more often plays trio shows with what he has come to call the Commonwealth Ladies Auxiliary (bass player Bryn Davies and fiddler Rayna Gellert).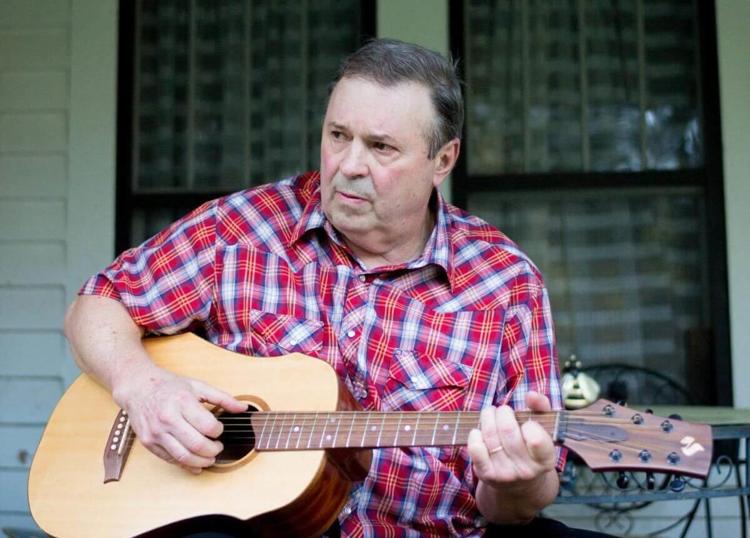 David Childers
Singer-songwriter David Childers is the proverbial study in contradictions. A resident of Mount Holly, North Carolina, he's a former high-school football player with the aw-shucks demeanor of a good ol' Southern boy. But he's also a well-read poet and painter who cites Chaucer and Kerouac as influences, fell in love with folk as a teen, and listens to jazz and opera.
Childers' latest album, Run Skeleton Run, released May 5, 2017 on Ramseur Records, is filled with the kinds of songs that have made him a favorite of fans and fellow artists including neighbors the Avett Brothers. Scott Avett contributes to four tracks, and Avetts bassist Bob Crawford co-executive-produced the effort with label head Dolph Ramseur. (Crawford and Childers, both history buffs, have recorded and performed together in the Overmountain Men).
In fact, it was Crawford who kickstarted this album, Childers' sixth solo effort, by suggesting he reunite with Don Dixon (R.E.M., the Smithereens), who'd produced Crawford's favorite Childers album, Room 23 (done with his band the Modern Don Juans). Crawford also suggested tracking at Mitch Easter's Fidelitorium Recordings.
RB Morris
RB Morris is a poet and songwriter, solo performer and band leader, and a sometimes playwright and actor from Knoxville, Tennessee. He has published books of poetry including Early Fires (Iris Press), Keeping The Bees Employed, and The Mockingbird Poems (Rich Mountain Bound), and music albums including Spies Lies and Burning Eyes, and his most recent solo project Rich Mountain Bound. He wrote and acted in The Man Who Lives Here Is Looney, a one-man play taken from the life and work of James Agee, and was instrumental in founding a park dedicated to Agee in Knoxville. 
Songwriters in the Round tickets are $25 for adults, $12 for students and $29 at the door. Tickets for all Friendship Center events can be purchased in advance at Folkmoot.org or by calling 828-452-2997. Limited seating is available. Parking is encouraged in the back of the Folkmoot building.
The Folkmoot Friendship Center is located in the Historic Hazelwood School at 112 Virginia Avenue in Waynesville.