ASHEVILLE — A one-stop-shop for homeowners to gather ideas, be inspired and see the latest remodeling trends is coming to the WNC Ag Center during the Asheville Build and Remodel Expo May 1-2.
The two-day event offers over 50 professionals showcasing products and services for home building and remodeling, live how-to demonstrations, a dedicated section for landscaping and outdoor living, and much more. Bring your own ideas and plans and to talk to an expert.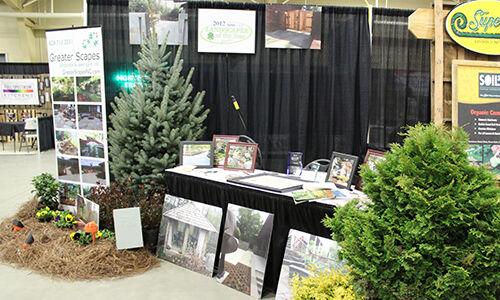 Hours are 10 a.m.-6 p.m. Saturday, May 1, and 11 a.m.-4 p.m. Sunday, May 2. Presented by the Asheville Home Builders Association. Admission $10. For more info, click here.