HAYWOOD COUNTY — Witness cultural performance troupes from across the U.S. during the Folkmoot festival from Thursday, July 22, through Sunday, July 25.
This year's festival does not include the traditional line-up of international performance troupes due to COVID. Instead, performers from around the United States will gather in Haywood County to represent the ethnicities and traditions that make up the nation's mosaic of people. 
Folkmoot will present an assortment of traditional and contemporary dances along with well-acclaimed musical performances. Over four days, Folkmoot will share a unique exhibition of diverse lifestyles from around the United States. 
Cherokee heritage will be shared at Folkmoot through an array of arts and performances, including a Cherokee storyteller and Cherokee hoop dancer.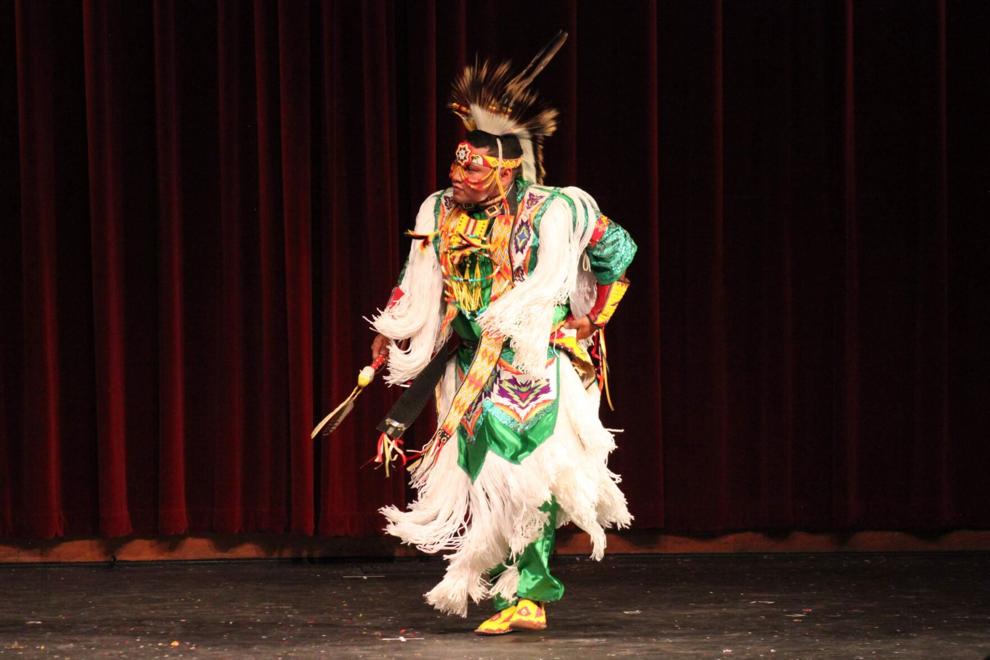 "Folkmoot is excited to feature American dance and music from it's very roots and we feel like native cultural expression is the birthplace of American artistic heritage," said Glenn Fields, Executive Director.
The 2021 Folkmoot schedule includes:
• Opening Night Gala at the Folkmoot Friendship Center: 5:30 p.m Thursday, July 22. Guests are treated to food, drinks, and performances from participating groups, including The Revelers.
• Summer Fest show: 6 p.m. Friday, July 23, at the Nanci Weldon Gym at Lake Junaluska. Enjoy performances from talents like Deeksha Classical Indian, Trinity Irish Dance, Los Texmaniacs and more.
• Many Cultures Day on Main Street in Waynesville:10 a.m.- 4 p.m. Saturday, July 24. The event features live entertainment by youthful singers and dancers, folk dance lessons by performers, an arts and crafts tent, food and beverage trucks, and activities led by local organizations. Artisan vendors will line the streets with flags honoring the nations that have come through the festival throughout the years.
• Cherokee Stickball game: 4:30-6 p.m. Saturday, July 24, at Lake Junaluska. The Kolanvyi Stickball Team will be demonstrating the traditional Cherokee sport.
• Summer Fest show: 6 p.m. Saturday, July 24, at under Nanci Weldon Gym at Lake Junaluska. Similar to the Friday night show, withThe Revelers.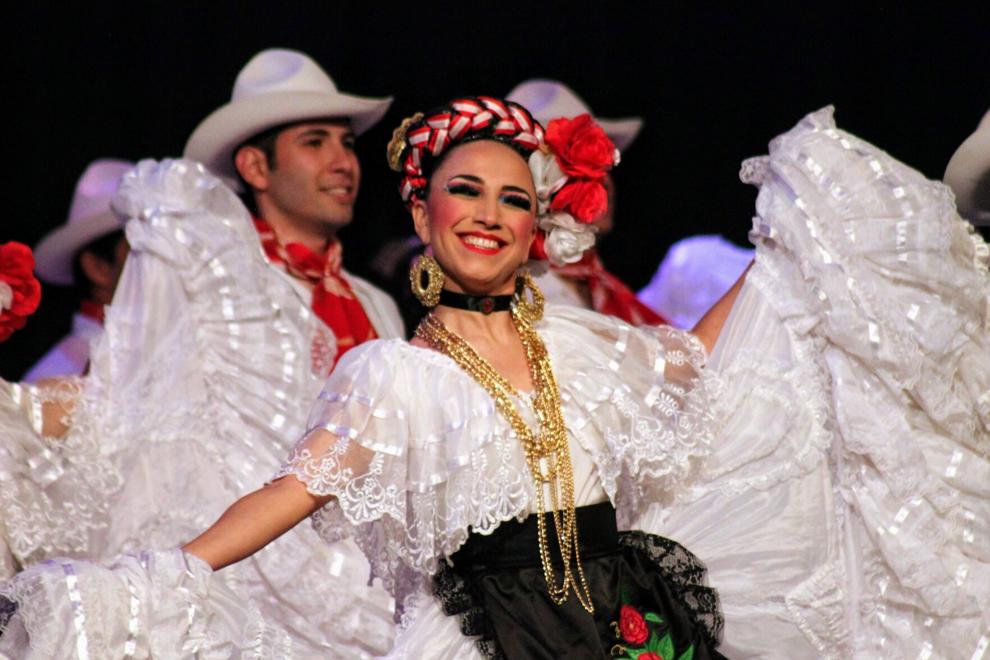 • Closing Ceremony: 2 p.m. Sunday, July 25, at Stuart Auditorium at Lake Junaluska. Alongside the performances, the afternoon will be a tribute to the founding members who have contributed to Folkmoot's legacy. The event will engage audience members who wish to take part.
For more information and tickets, go to folkmoot.org.