ASHEVILLE — Archetype Brewing has brought home two medals from the prestigious New York International Beer Competition, along with the title of North Carolina Belgian Brewery of the Year.
The Sage, Archetype's most awarded beer, received a bronze medal and Colossal won a silver.
"This has been a weird, long year, but I am so excited to know that the hard work we put in has paid off," says Erin Jordan, Asheville's only female head brewer. "Making good beer is always the priority, whether there is a pandemic or not. The fact we were able to continue creating great beer and win some awards in a year like 2020... yeah, it's really satisfying."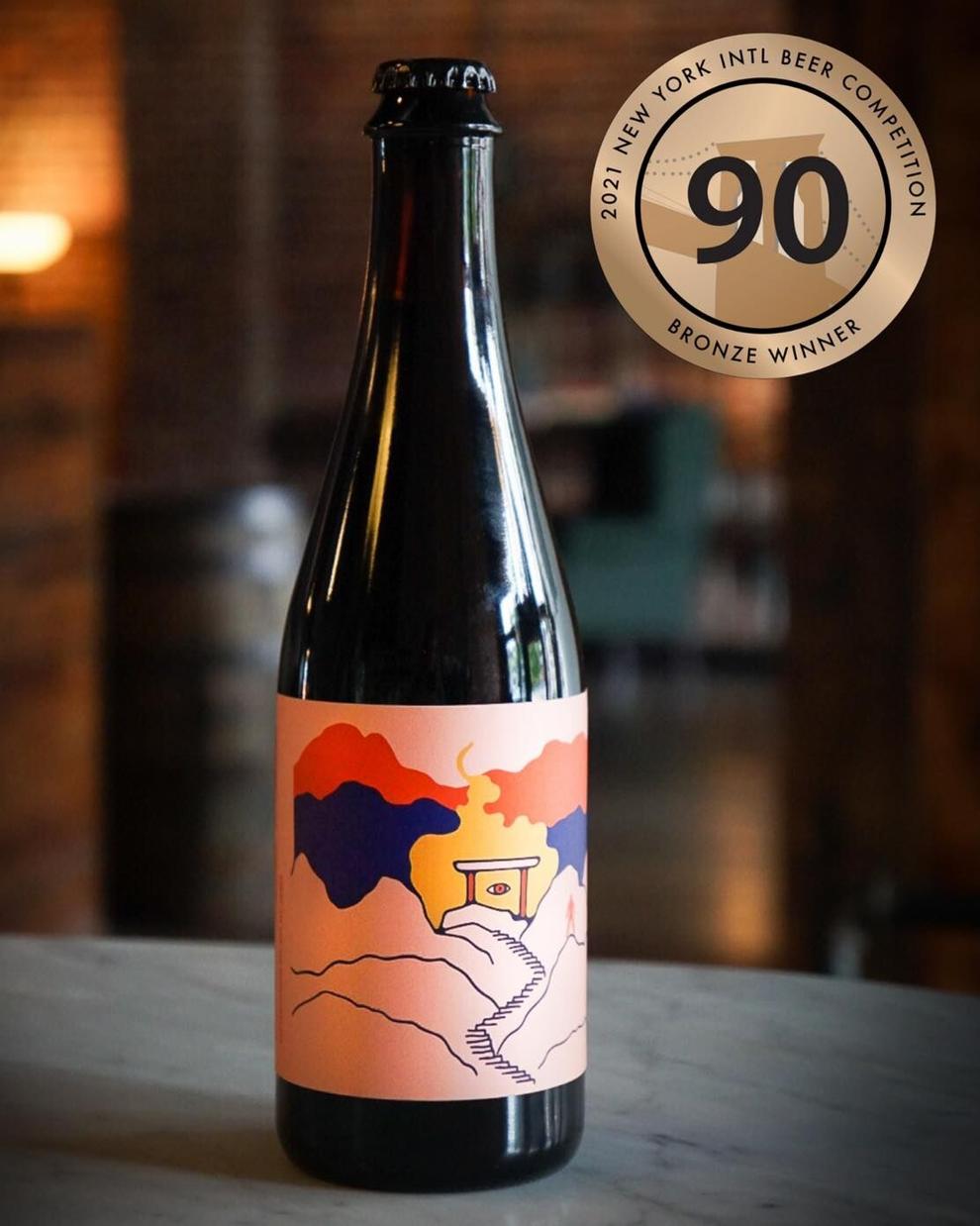 There were over 800 submissions from 14 countries around the world in the 10th annual New York International Beer Competition. The competition was judged by trade buyers in a blind judging panel — the only competition with a blind judging panel. Judges included as retail store buyer, cicerone, sommelier, restaurant beverage director, hotelier, distributor and importer — whose livelihood relies on knowing what the consumer wants.
The family-owned brewery was founded in 2017, serving up American and Belgian-style beers with a focus on creating complex, mindful, living beer. It's brewing headquarters and main taproom are in West Asheville, with an additional tap lounge + venue in downtown Asheville.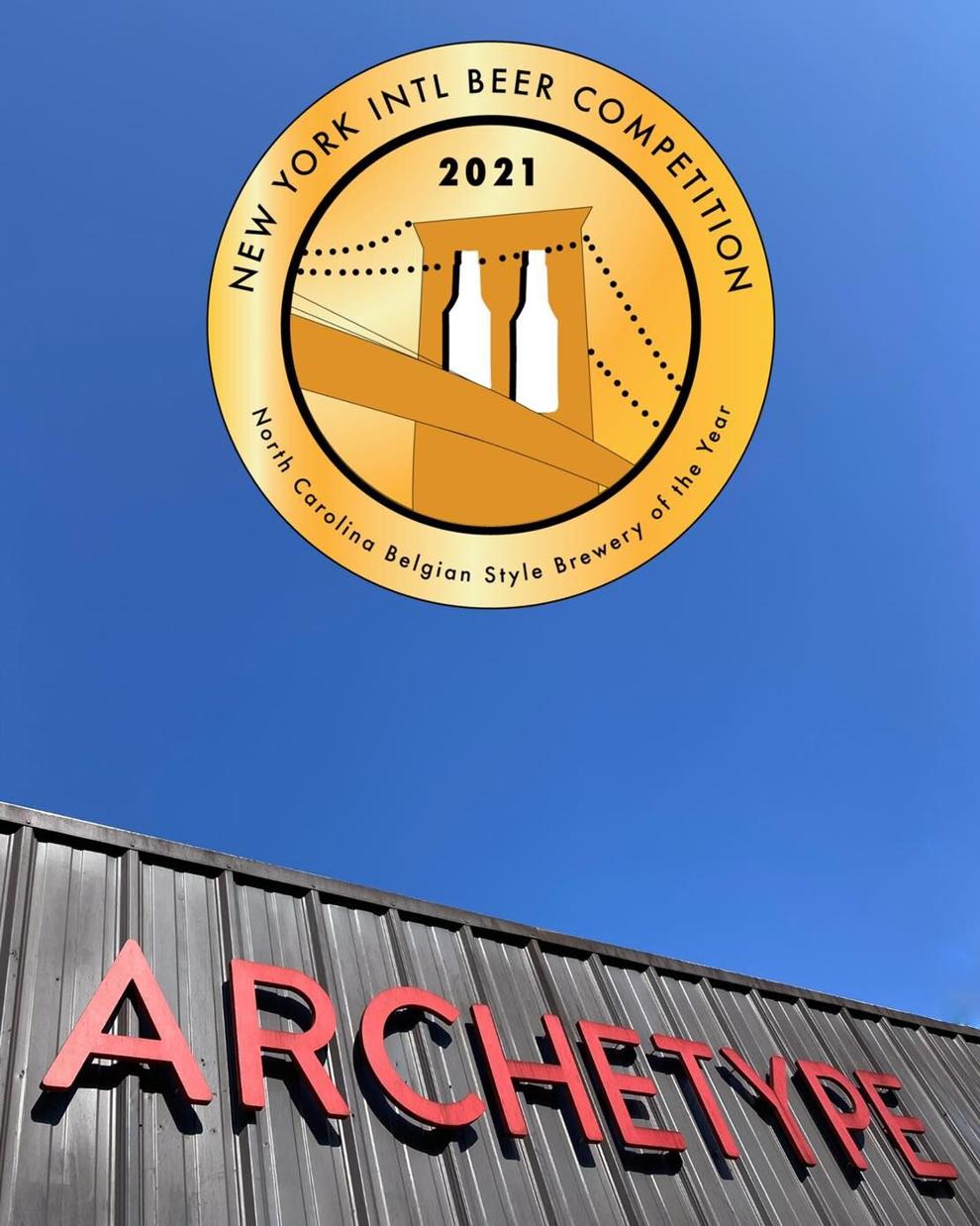 Archetype beer is also found at restaurants and taprooms throughout the Asheville area, and packaged beers can be found in select craft beer retailers throughout the state.
SEE ALSO:
ASHEVILLE — The weather is warming, and the Highland Brewing Taproom is open — plus, Highland's spring music lineup features two talented musi…
The "PB&J sandwich in a glass," Peanut Butter Jelly Time makes its return to the Catawba menu the weekend of April 2 — coincidentally in t…
ASHEVILLE — Burial Beer Company further solidifies its roots in its birthplace, the South Slope neighborhood of Asheville, by acquiring new pr…