While many places have closed due to COVID-19, there are still several farmers markets open and operating. Take home some delicious local and/or organic food from one of the many farmers markets located throughout WNC.
Western North Carolina Farmer's Market
Open daily from 8 a.m.-6 p.m. April-October; 8 a.m. to 5 p.m. November-March.
Location: at 570 Brevard Road in Asheville.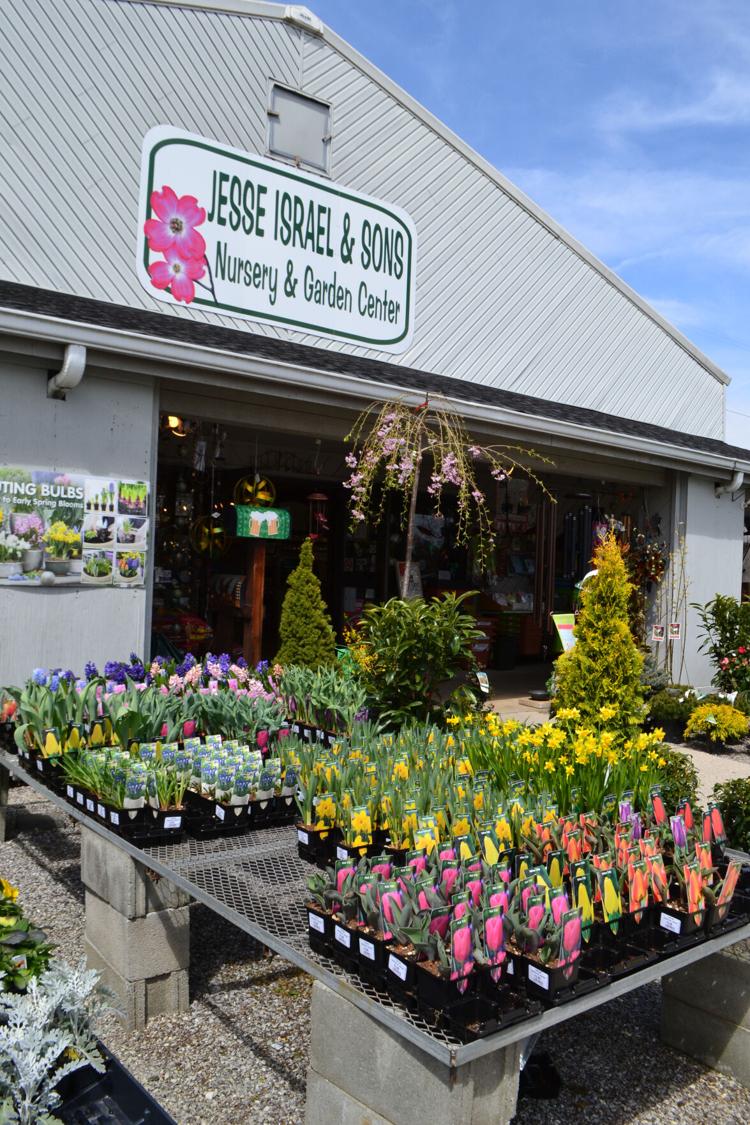 West Asheville Tailgate Market
Tuesdays 3:30-6:30 p.m., April-November
Location: 718 Haywood Road, Asheville
ASAP Farmers Market
Saturdays, 9 a.m. to noon
Location: A-B Tech parking lot A-13, adjacent to the A-B Tech/Mission Health Conference Center (16 Fernihurst Drive)
Haywood's Historic Farmers Market
Wednesdays & Saturdays 8 a.m. to noon, Late April-December
Location: At HART Theatre, 250 Pigeon St. in Waynesville.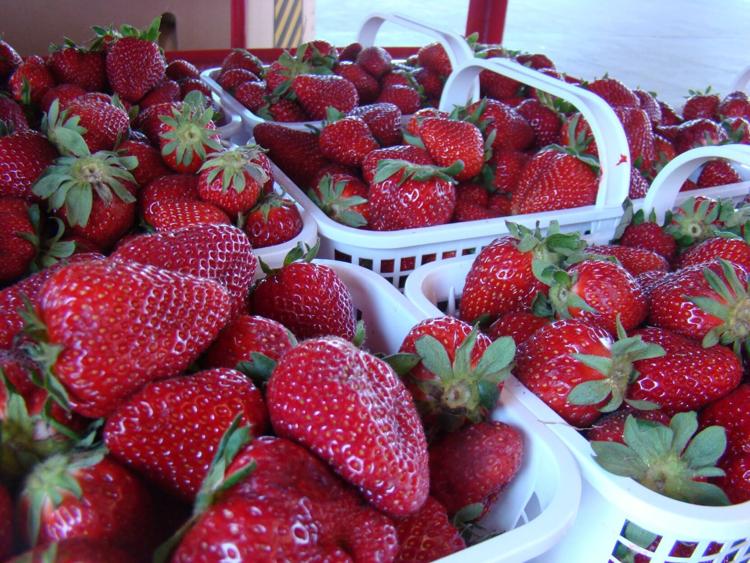 North Asheville Tailgate Market
Saturdays 8 a.m. to noon, April-November
Location: UNC Asheville (UNCA) Campus Commuter Lot #C.
Black Mountain Tailgate Market
Saturdays 9 a.m. to noon, May-October
Location: 130 Montreat Riad (behind the First Baptist Church), turn on First St off Montreat Road, Black Mountain.
Hendersonville Farmers Market
Saturdays 8 a.m. to 1 p.m., June-October
Location: Historic Train Depot (650 Maple St.) in downtown Hendersonville's Seventh Avenue District.