The inaugural Earl Scruggs Music Festival, scheduled for Sept. 4-5, 2020 in Mill Spring is still moving forward in these uncertain times.
Festivals everywhere have been hard hit by a summer of cancellations and an atmosphere of uncertainty, but we all will need to gather again soon. In the meantime, the Earl Scruggs Music Festival is proud to present "A Month of Mondays," a series of lively live-streamed interviews between the festival's artistic director Steve Johnson of SJ21 Music and select performers from the festival.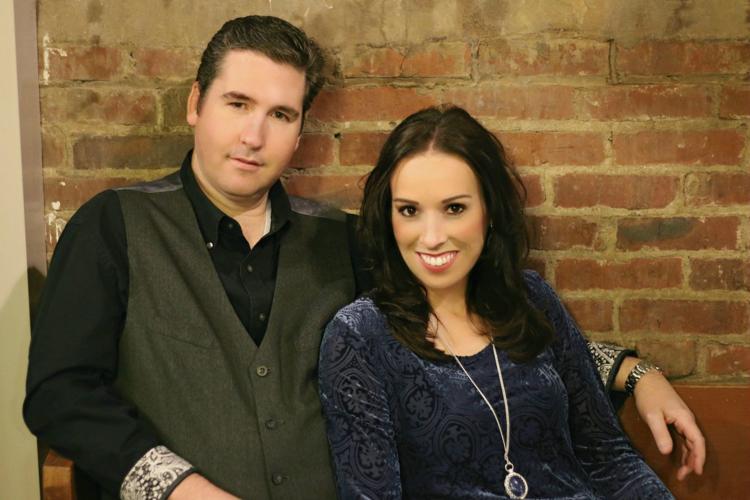 The interviews will stream at 8 p.m. each Monday from May moving into June and will be live-streamed via the festival's Facebook page https://www.facebook.com/earlscruggsfest/.
Monday, May 11 — Darin & Brooke Aldridge
Monday, May 18 — The Po' Ramblin' Boys
Monday, May 25 — Unspoken Tradition
Monday, June 4 — Jerry Douglas of The Earls of Leicester
North Carolina native Steve Johnson comes from deep in the bluegrass tradition himself. He was the artistic director of MerleFest before helping start the Earl Scruggs Music Festival, and has been the manager for much loved North Carolina artists like The Steep Canyon Rangers, Chatham County Line, and more.
"This an opportunity to stay connected," said Johnson, "at a distance, during these interesting times of social distancing. Interestingly enough, this format may provide more access to the artists for the fans than perhaps they would have even during a festival or event appearance. We feel it's a great way to make something fun and different happen for everyone during these times and we're very grateful these artists have agreed to be part of the series."