As everyone is aware, the WNC Nature Center is temporarily closed to the public. Nature Center staff are working closely with local officials to develop a plan to safely reopen. This will most likely take place during Phase 3 of North Carolina's Stay Safe COVID-19 order.
One thing we can share is that the WNC Nature Center will be opening to members ahead of the general public. Purchase or renew your membership today to make sure you can be among the first to see us.
The health and safety of the community is the City and County's highest priority. Thanks for your patience as we work to make sure our guests, staff, and animals can safely enjoy Asheville's Wildlife Park.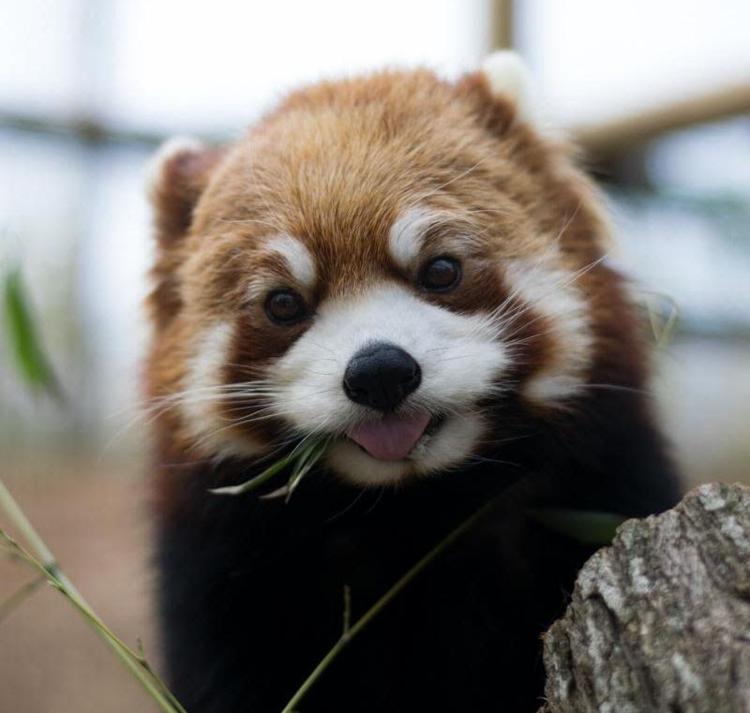 Temporarily closing the Nature Center has caused a significant loss in revenue for the Friends of the WNC Nature Center. Your support helps with daily care, enrichment, veterinary care, and conservation of the animals you love.
Visit www.wildwnc.org/support to donate directly or buy/renew your annual membership. All memberships purchased during the closure will begin on the day the Nature Center reopens to ensure a full 12 months of benefits.
Visit www.wildwnc.org to plan your visit for when we reopen.
Buy tickets in advance, find upcoming events, read animal bios, watch fun videos, visit our Gift Shop, and learn about giveaways and promotions.