Need some fall hike ideas? Arm yourself with the new trail map for Shining Rock and Middle Prong Wilderness Areas.
These two crowned jewels of the Pisgah National Forest flanking the Blue Ridge Parkway in Haywood County are among the most visited outdoor spots in Western North Carolina.
"These two pristine landscapes are an outdoor enthusiast's dream that embody the rugged spirit and tenacious ambiance of the southern Appalachians," said Adam DeWitte, education director for FIND Outdoors, one of the partners behind the new map.
Yet due to their wilderness designation, trail signs and markers are few and far between. Hikers can easily get turned around, and routinely require extraction by Haywood County search-and-rescue volunteers.
While a good map is vital when heading into Shining Rock/Middle Prong, the U.S. Forest Service discontinued production of its map for the area two years ago.
So FIND Outdoors enlisted Pisgah Map Company to step in and fill the void by creating a new map.
It was a perfect fit for the Pisgah Map Company. The love of wild places is what inspired them to begin making maps for WNC outdoor destinations a decade ago.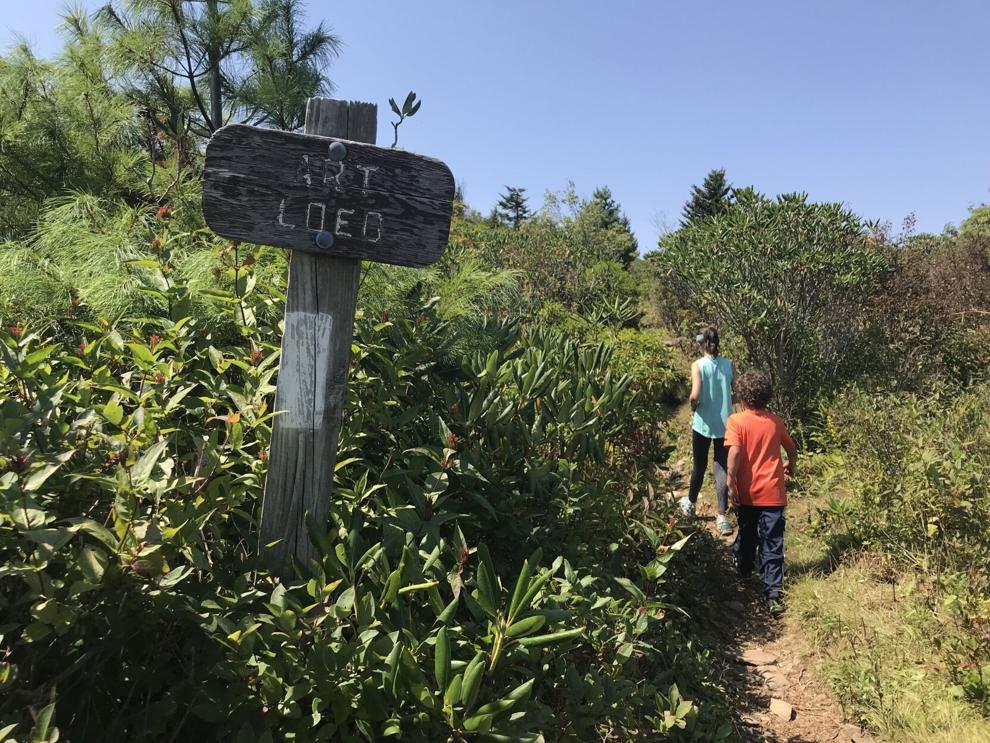 "The very idea of wilderness as being a remote area, left mostly unmanaged where humans are only visitors holds tremendous value in today's world where there are less and less of these types of places," Pete Kennedy, cartographer and founder of Pisgah Map Company.
The map includes Leave No Trace principles for adventurers to follow and touches on bear safety and etiquette.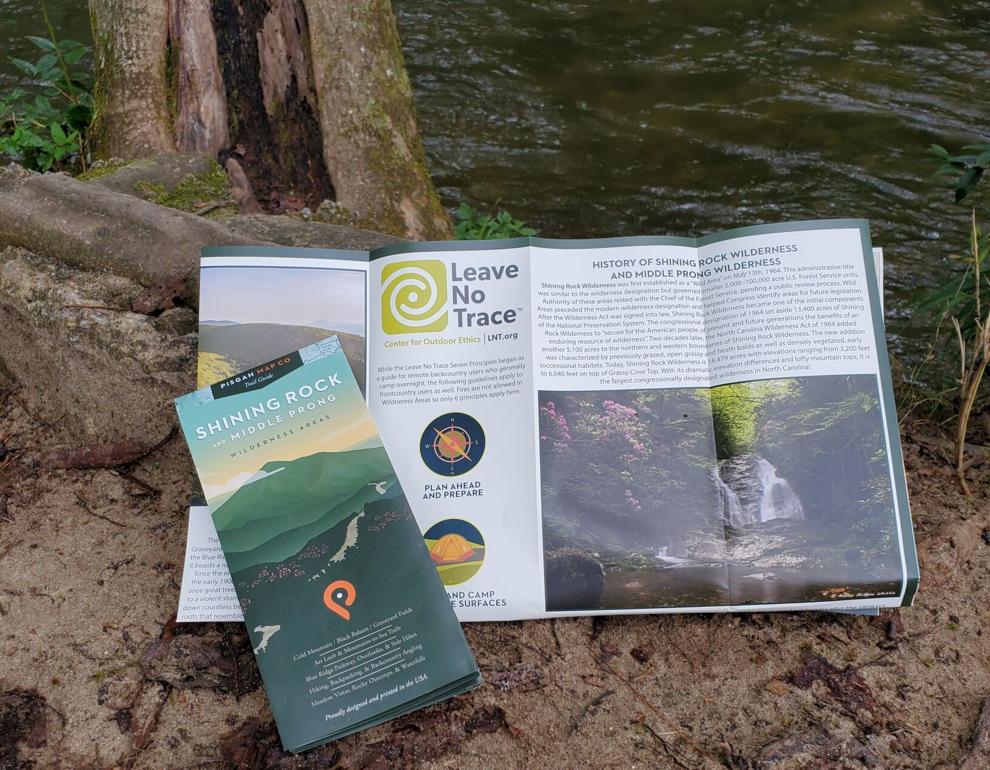 "Complete with Leave No Trace principles, bear information and a history of the 'wild areas' of Western NC, this map is one of the greatest tools you can have when traversing our beautiful Wilderness Areas," DeWitte said.
Pisgah Map Company has long enjoyed a working partnership with FIND Outdoors — the nonprofit best known for managing the Cradle of Forestry.
Get the Shining Rock and Middle Prong Wilderness Map through the online store of FIND Outdoors at by clicking here.